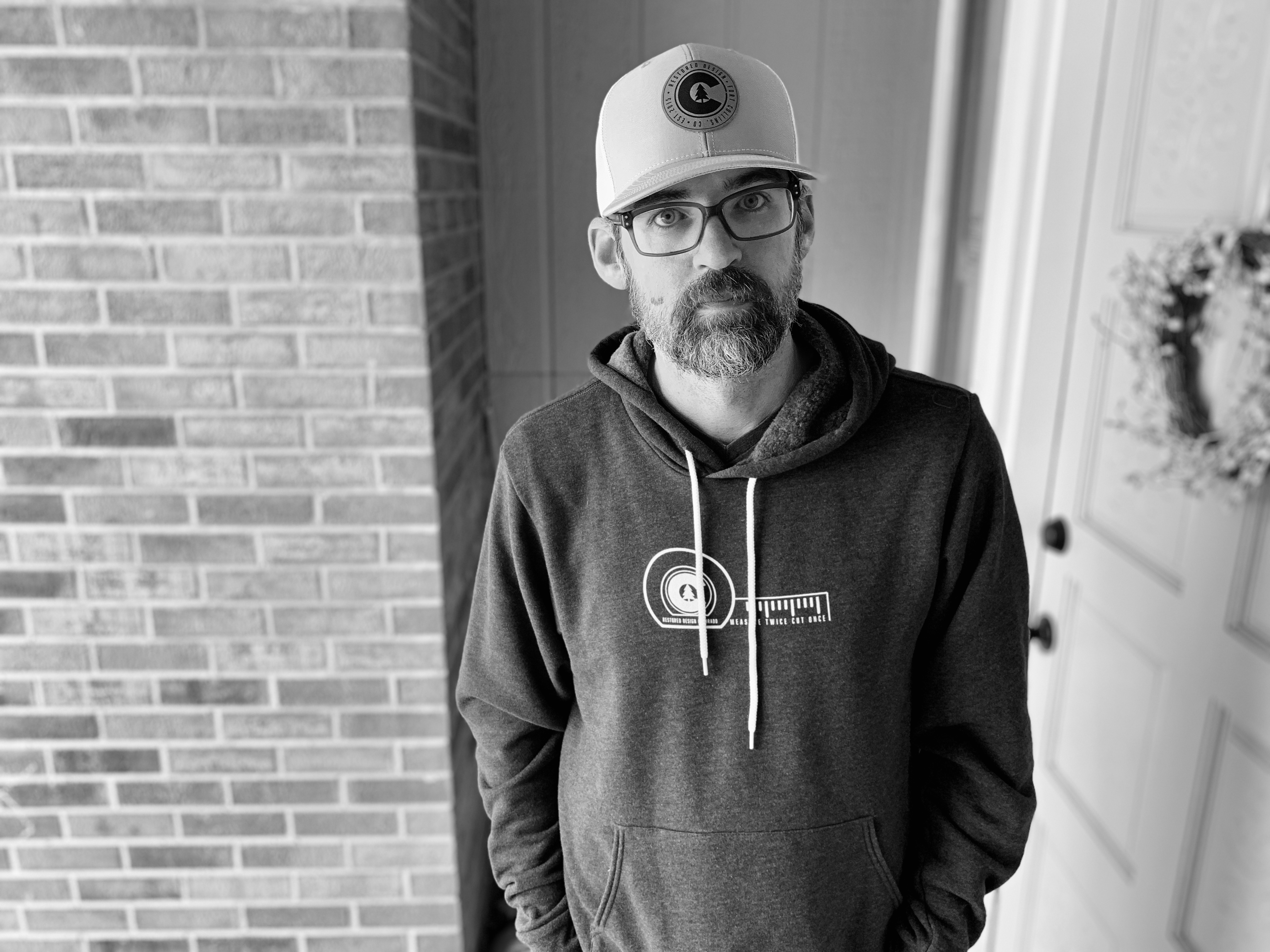 My name is Ryan and I started woodworking and making in February 2015. What started as making small wooded 6 pack holders, has grown into more. Restored Design Colorado is a small company based in the Fort Collins, CO.
I am not only a maker/woodworker I am graphic designer. I take pride in creating handmade, handcrafted woodworking products and even in my logo designs. I want to help you find what fits you.
Community is very important to me! Here at Restored Design, I work closely with non-profits in efforts to help those in need. In 2020, we had the largest Wildfire Season on record. Many homes and families were displaced, I did a t-shirt drive that with every tee sold a portion would go back to the American Red Cross, Colorado Division to help those in-need. A portion of every apparel sale will go back to help those in need.
I also offer Logo/Branding services to help your brand stand out! Have questions? Contact me today!